AviaryBridgeRecords
Regular price
Sale price
$23.00
Unit price
per
Sale
Sold out
Inf & Niceandfuzzy team up to bring us the second instalment of the Aviary Bridge Zodiac Series, with "Book of Travels". As the title suggests this album takes the listener on a journey, through rich and luscious soundscapes from start to finish. We begin our travels with "New Grounds" a fresh crisp beat for a fresh start. Inf & Niceandfuzzy manage to amalgamate their own personal styles into something truly unique. As guitars bounce off a tight swinging break and keys ring across a formidable string section this Chillhop escapade leads us to our next destination of "Perpetual Motion". With a bass line that drives the track ever forward and stabs from twinkling keys this joyful and upbeat track is a destination to mark firmly on any listener's map. From the happy heights of "Perpetual Motion" comes "Mappa Mindi" a juxtaposed and more sombre feeling track, but by no means losing any sense of progression as we travel through the Album. A rumbling low end accompanied by string sections, piano and warbling guitar give depth as a clean drum break cuts through and keeps the rhythm.
As we move forward to our new destinations on this LoFi / Chillhop travel, our journey is punctuated with a gritty voiced narrator setting the scene with; "it was there, where I saw this journey has no middle" & "I'm still curious to see what is on the other side of the next mountain" This statement is a narration of our own thoughts as we head into "The Way of Love" and curious thoughts find a resolution in the ambient pad filled intro, layered with jangling percussion. Bringing in the drum break are off beat bells and shortly after perfectly layered vocal shouts are a welcomed addition to the track too. As we meander to the final landmarks of this journey we come to "Beginning" ironically the penultimate track of the album however, if the narration rings true and there is no middle then; are we constantly on our travels? A question answered by the same raspy voiced narration; "in ending, nothing is final. Every end marks a new beginning" "Like a phoenix rising from the ashes" Also like a Phoenix, this wondrous journey of textured soundscapes is perfect to hit the repeat button and restart your journey enjoying the smooth and vibrant sounds of Inf & Niceandfuzzy.
Share
View full details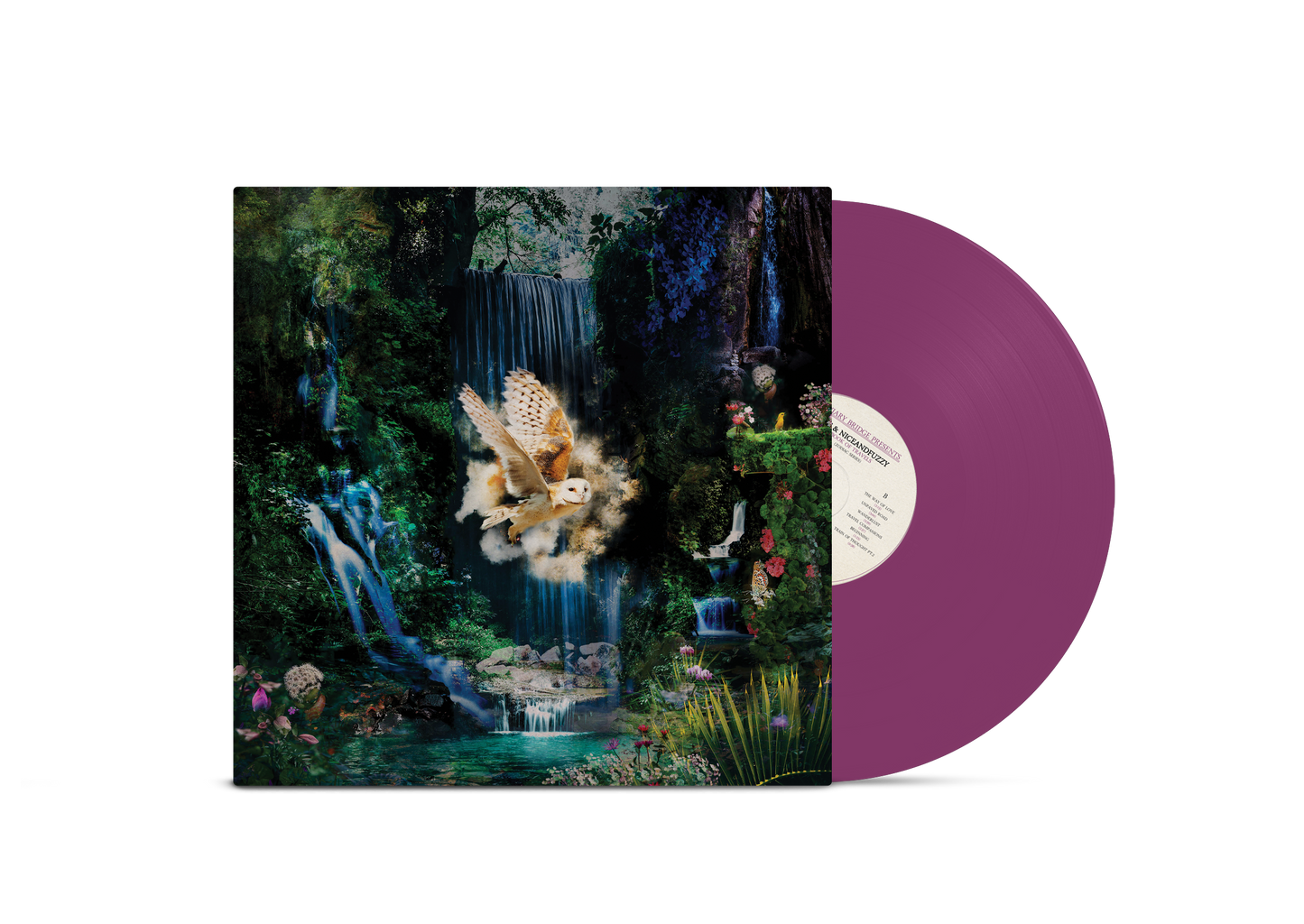 Inf
Inf has been making music for many years; honing techniques, learning skills and working with some of the finest artists around...
More From Inf