AviaryBridgeRecords
Regular price
Sale price
$23.00
Unit price
per
Sale
Sold out
An incredible two year journey through Lofi brings GXNXSIS to his highly anticipated debut album.
Find Out More:
www.shor.by/soulwaves
GXNXSIS started his Lofi career 2 years ago and has been going from strength to strength ever since. As well as multiple solo successes he has also collaborated with numerous top tier artists such as, Oatmello, Tibeauthetraveler, Hussain Ali, Cloursurfin' and many more. All these projects have earned GXNXSIS the right to be included in the Top Tier list and with nearly half a million monthly listeners on Spotify and over 10k followers on Instagram it's clear he is here to stay. Over the past 2 years GXNXSIS has has honed his skills and techniques and has decided now is the time to put together his Debut Album.
Soul Waves is a 9 track Album that spans from lofi and chillhop beats to boom-bap inspired cuts and chops. It is organically emotive and flows from start to finish with such ease that it's hard to press stop once you've started. Each track has its own unique identity and character yet they effortlessly melt into each other and gel as a whole cohesive project. We start with "Echoes Of The Past''. A
 

guitar driven bass heavy lofi track that meanders through bass lines, guitar riffs, crisp drums and shimmering keys. The second track "Memories Of You" sticks in the same vein as the previous track but morphs the instrumentation slightly and creates a more etheric atmosphere with synth pads and pitched vocal shots. In contrast to these is the third helping, "How We Do It" is a heavily hip hop influenced track that is reminiscent of the 90's era breaks, vocal cuts and horn stabs. This contrast continues throughout the Album as an almost call and response of styles. The overall tone of the album is consistent but the style keeps the listener guessing and intrigued.

Share
View full details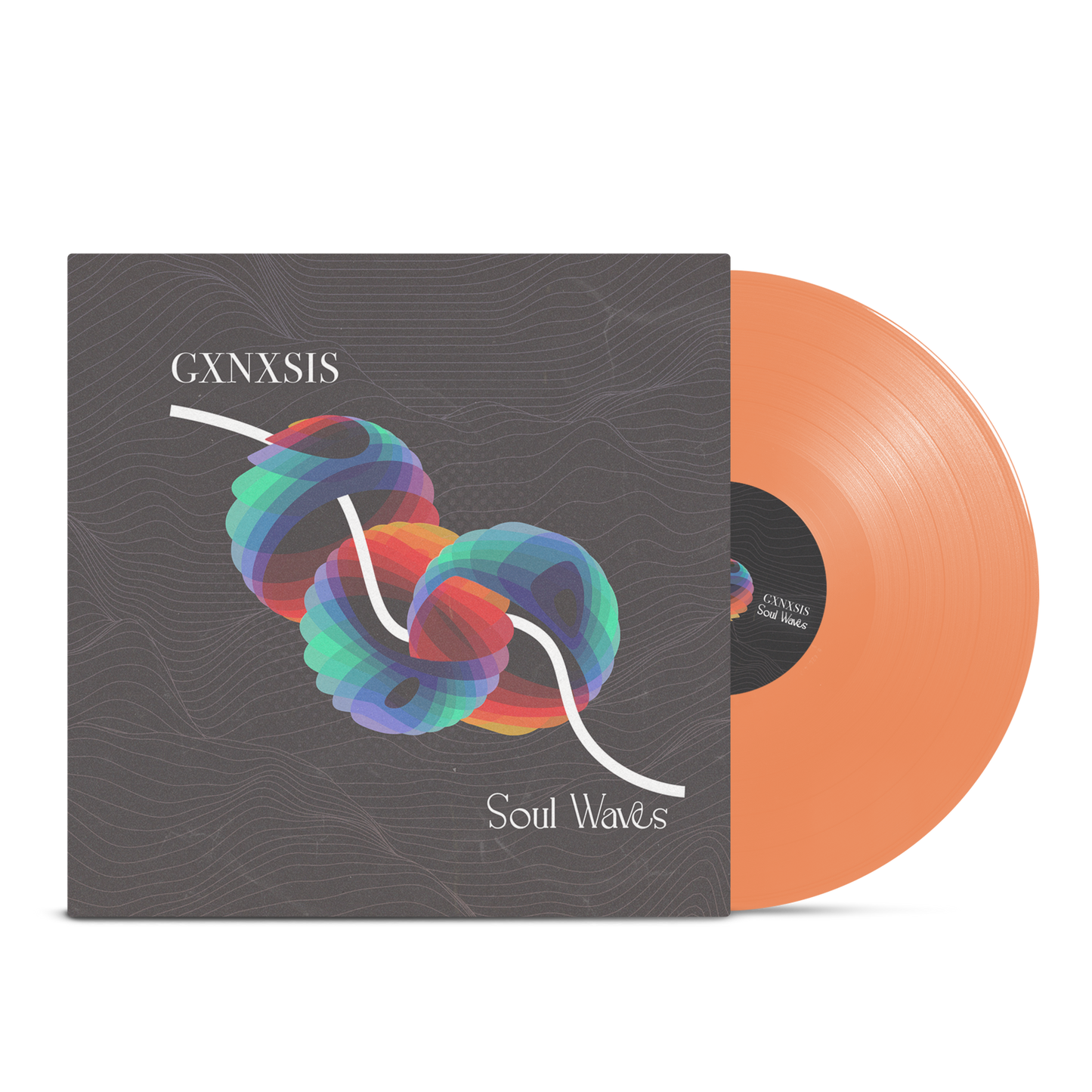 GXNXSIS
Occasionally an artist comes along that defines a genre and pushes it forward by paying homage to its past while bringing new elements and fresh energy to its future...
More From GXNXSIS