AviaryBridgeRecords
Regular price
Sale price
$6.00
Unit price
per
Sale
Sold out
Originating with roots deep in the vibrant Eastern Germany Hip Hop scene in the 90's, Ease & Taste have refined their style and pursued rolling Downtempo grooves. Coming Home is a statement of their arrival at this sound and their comfort within this genre.
After the success of their early careers in the 90's, Playing gigs alongside the likes of Afura, Das EFX, WuTang Clan, Absolute Beginner, just to name a few, Ease and Taste took a step back from the center stage and began building their families. However through it all their music still captivated people and they both still had the burning need to create.
Bringing us to the present day, and we're presented with "Coming Home". 8 Tracks of refined, precisely worked and expertly crafted Downtempo Grooves. It's hard to imagine these sounds have come from a home studio, but that's testament to both artists' skill. Opening the project with "Evening Sun" gives us an insight into what's to come and almost becomes the foundation for the next 7 tracks. The rolling break bounces along accompanied by a warm bass line that drives the track and vocals, pads, and melodic layers of instruments and synths take the lead as they pluck, stab and riff across the track.
This Album effortlessly pushes the boundaries of what you would typically consider Downtempo, as we swing from more mainstream tracks such as the insanely catchy "Someone Told Me" to the synth heavy and danceable track "Help Me" that wouldn't be out of place in most clubs. Ease and Taste have a unique way of bridging the gaps of these tracks with other formidable songs and the whole project flows naturally from start to finish.
Share
View full details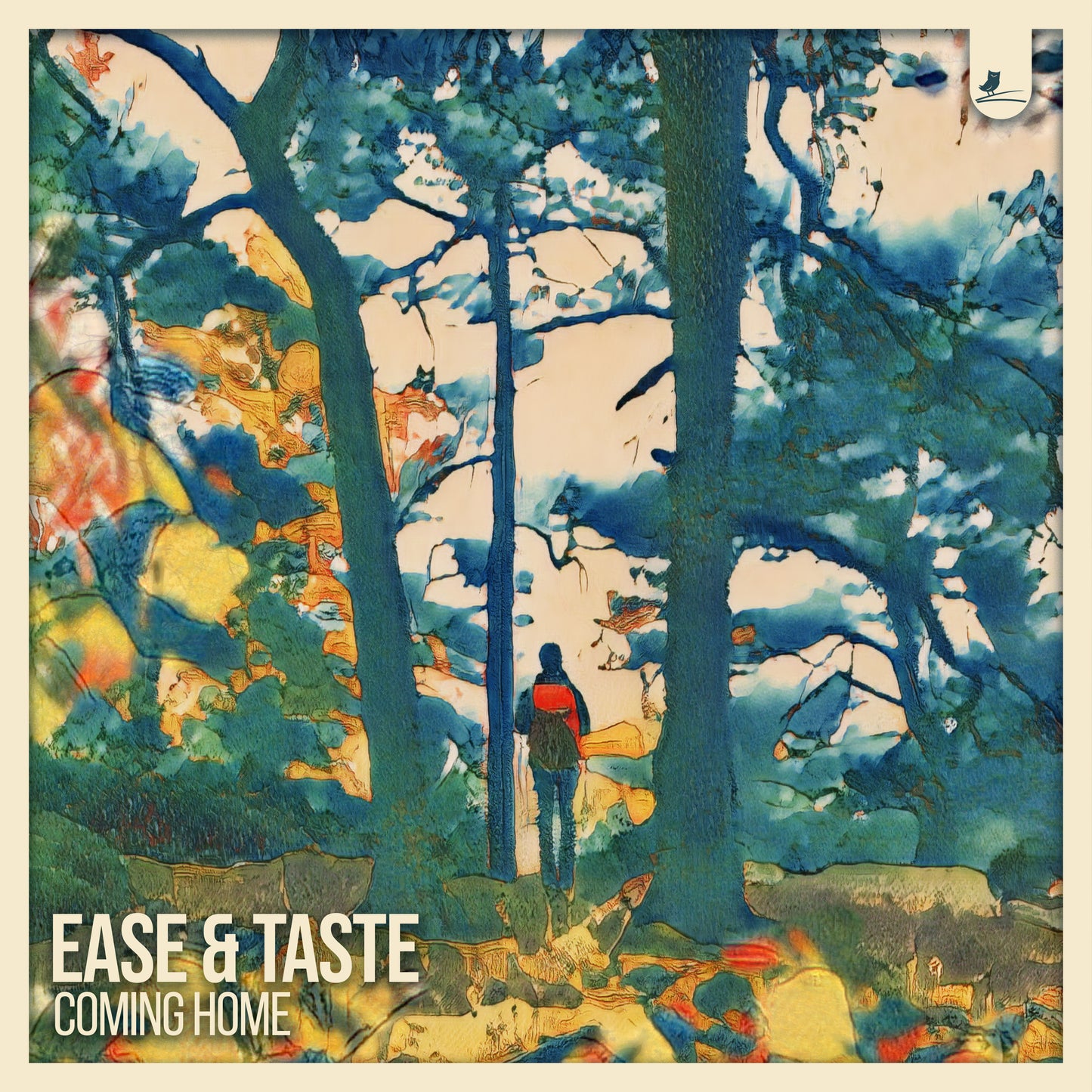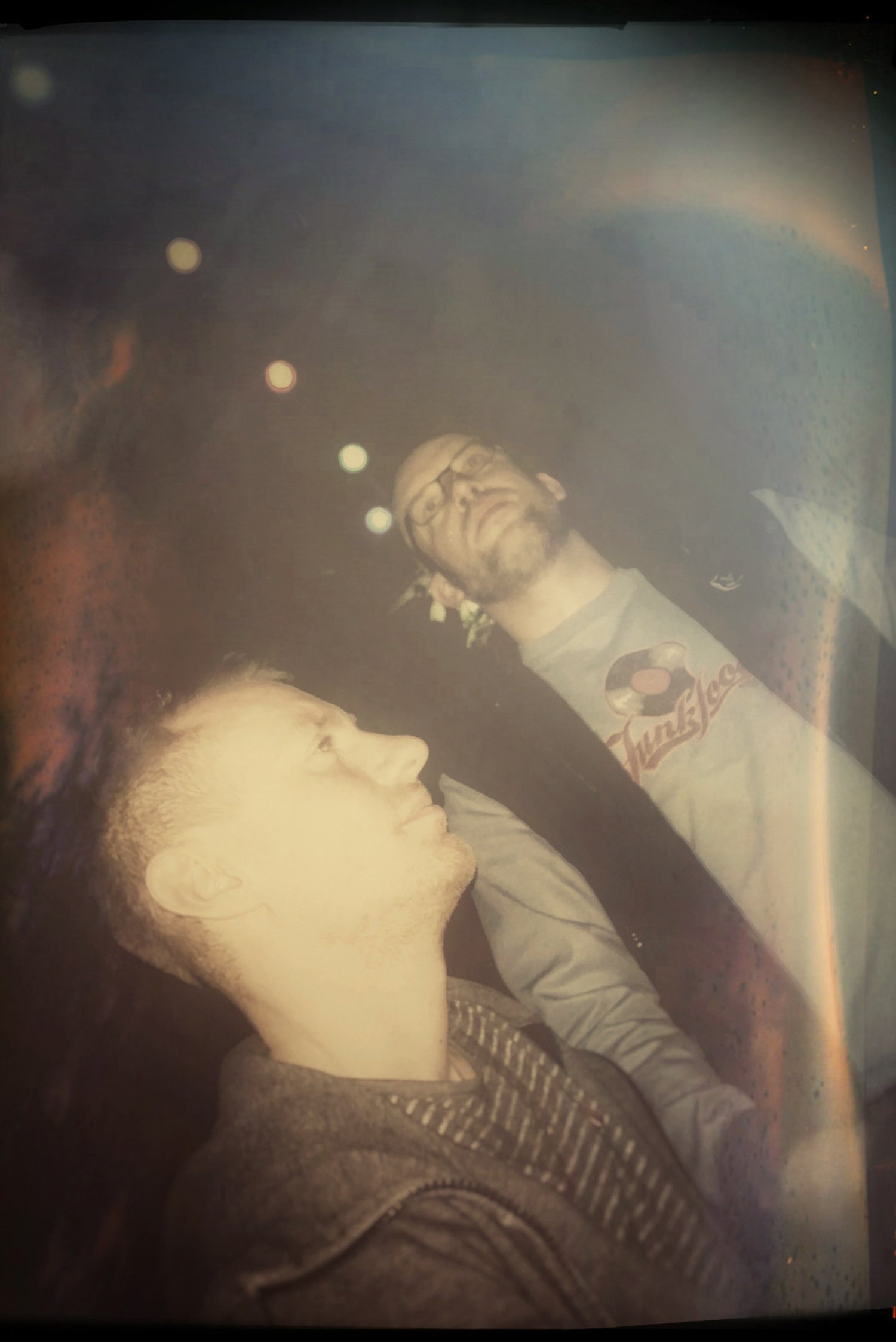 Ease & Taste
Production duo Ease & Taste consists of Mad Ease & Timmy Taste. Specialising in Downtempo grooves...
More From Ease & Taste